Welcome! Bienvenue! Howdy!
I specialize in helping people get comfortable dancing with the chaos in their lives so that they can be more in rhythm with the world around them, more balanced within themselves, and more confident moving forward.
How can I be of service?
I love to coach artists, folks yearning for "something more", and people in the midst of big life transitions who trust the path is out there but need a little help clearing the mental and emotional overgrowth in order to follow it. I operate in a traditional coaching framework or combine intuitive readings with coaching by incorporating facilitated conversation between you and your guides.
No matter how we work, you always take the lead, navigating your way forward with concrete action steps and focused areas of inquiry. You'll your reach your destination refreshed, armed with a cocktail that's equal parts gumption, confidence, and faith in your connection to the divine.
Website Coaching & Design
I help creative folks and people in the healing professions looking to create or reimagine their website who may be experiencing resistance to engaging with that process. I offer various levels of support from coaching someone through the steps to confidently build their own website all the way through the setting up the canvas and helping get all the nuts and bolts put together.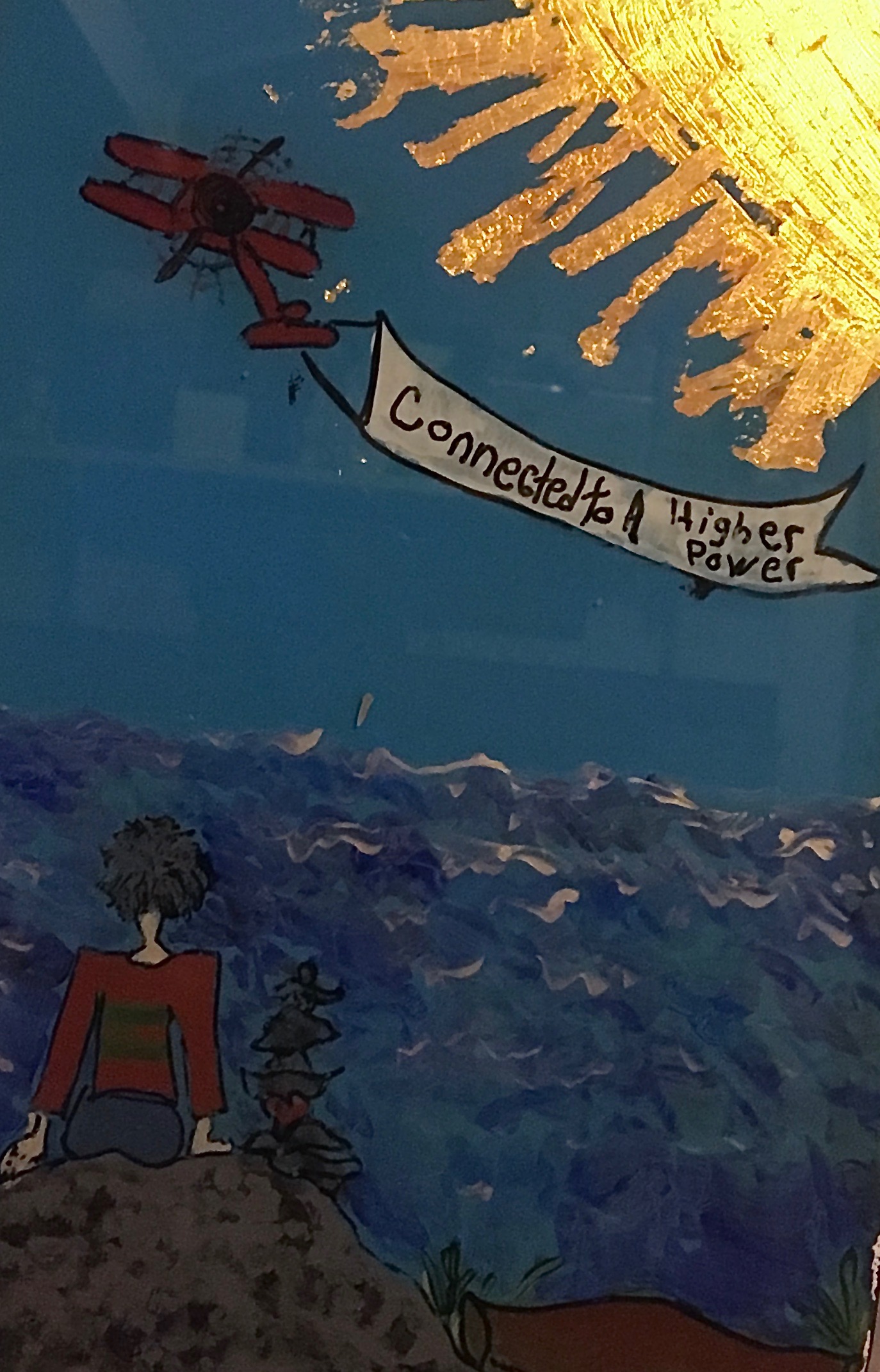 Looking for an infusion of wisdom from the well of universal consciousness? An intuitive reading and one of a kind, magic enriched painting may be what you are after. Along with standard intuitive readings, I create paintings and vision boards of various sizes to serve as inspiration for years to come.
Also, if you are in a hurry and want some cosmic guidance PDQ*, send your guides a question and get an answer in the next 48 hours.
*PDQ: Pretty Darn Quickly